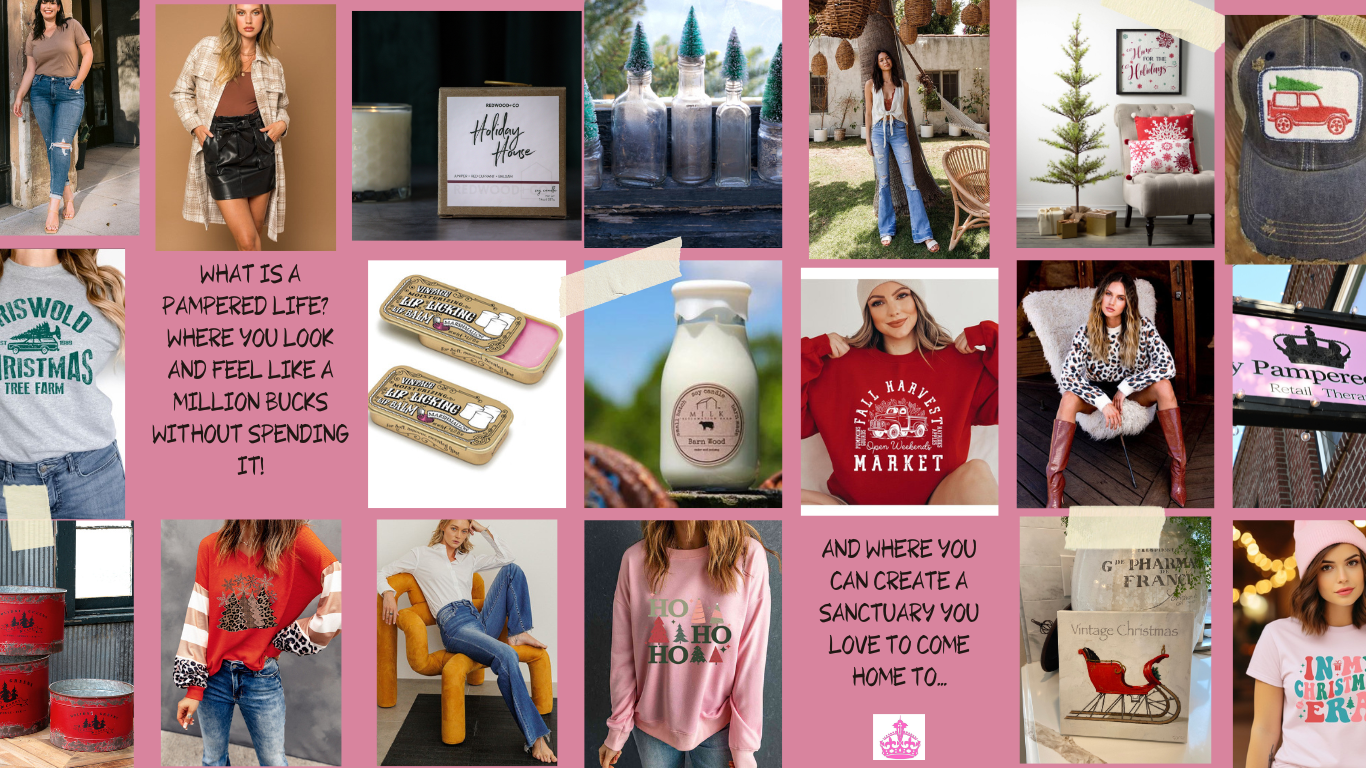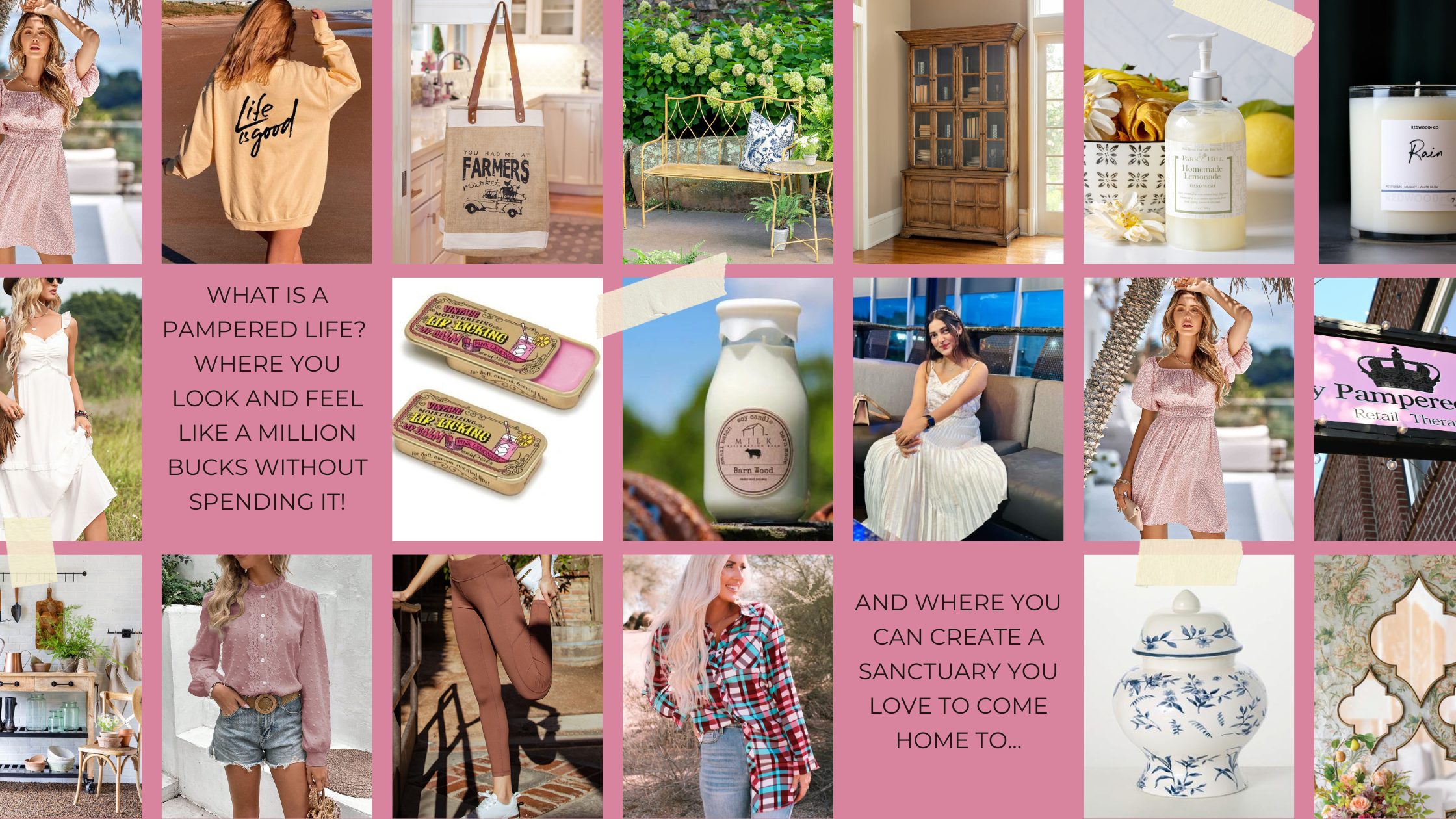 Welcome to My Pampered Life Seattle! We are a fashion and home decor boutique for women who love on-trend fashion but appreciate timeless and classic clothing. Our key styles are Soft Romance, Country Chic, and American Classic.
Soft Romance is all about feminine details and flowing fabrics. Think lace, ruffles, and pastels. Country Chic is a mix of rustic and refined elements. Think denim, gingham, and floral prints. And American Classic is a timeless style that never goes out of fashion. Think tailored suits, trench coats, and little black dresses.
We believe that every woman deserves to feel confident and stylish, no matter her size. That's why we offer a wide variety of options to choose from, all at affordable prices.
We hope you enjoy shopping with us!
What's Your Favorite Style?